Printable Halloween Crafts For Kids:
Hinged Pumpkin Man
Our hinged pumpkin man is one of our easiest and cutest printable Halloween crafts. He would be great fun for kids of all ages to color and it's a very easy craft for kids to do by themselves. Just print, color, cut out and connect it with 4 brads.
Hey Teachers! Looking for some free Halloween printables for kids? Our cute pumpkin man would make a fun and easy classroom project! Just print out as many pumpkin coloring sheets as you want!
Or maybe you just need some quick, printable Halloween decorations. Our pumpkin man also comes already colored if you would like. Simply print, cut out, and connect it.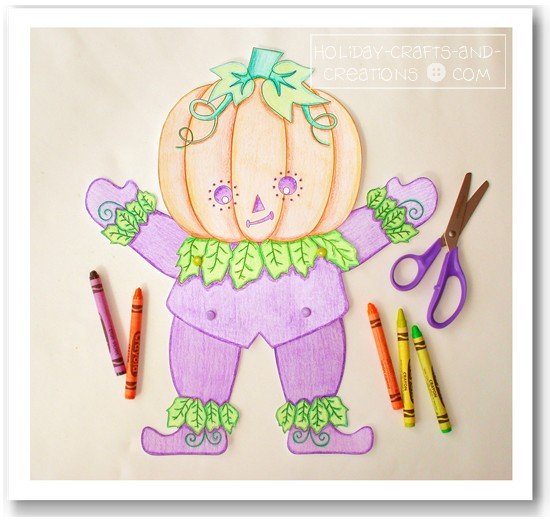 ---
Supplies
Cardstock or regular paper
Crayons, colored pencils or paint
Scissors
4 brads (for each pumpkin man)
---
                 Print and Color Me                             Pre-Colored

      &nbsp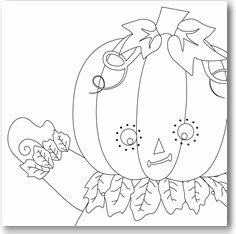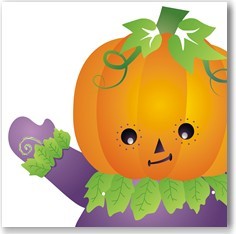 For more Halloween coloring fun, be sure to check out our Halloween coloring sheets. And for more free Halloween printables, click the link below.
Return to Halloween Crafts from
Printable Halloween Crafts: Hinged Pumpkin Man



Irma Say Says:
THANK YOU FOR THIS CUTE PUMPKIN CRAFT. I'm an After School Program Group Leader my children love the craft!!!!!
Rebecca Chappell Says:
I'm an English Kindergarten Teacher in Taiwan and my students loved making this!
Amanda Says:
my children love the craft
Joanne Says:
What a cute little fellow!
Melissa W. Says:
Thanks so much for this free printable. I teach 1st grade and this cute pumpkin man will make a fun project for my students!
---