Check Out Our Valentine Crafts!
Welcome to our Valentine crafts page! Valentine's Day is a time to show those around you how much you love them. And what better way is there than making them a homemade Valentine card or some other Valentine gift? We have many Valentine ideas that would also be a great way to decorate your home for the holiday.

---

Get your home ready for Valentine's Day with these cute ideas! And most of these of ideas would be great for the kids to help out with too!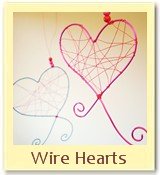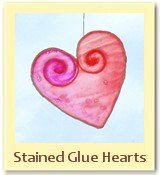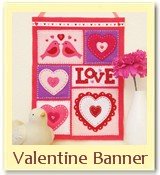 &nbsp &nbsp &nbsp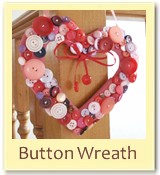 ---

A homemade gift or card truly shows your loved ones that you care! It shows you have spent your valuable time creating something just for them! And of all holidays, Valentine's Day is perfect for expressing your love to that special someone!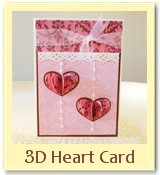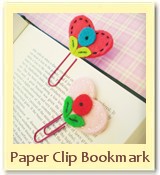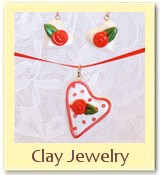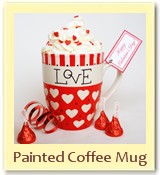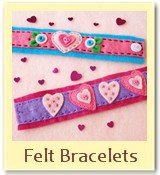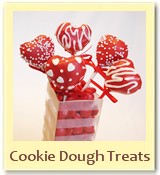 &nbsp &nbsp &nbsp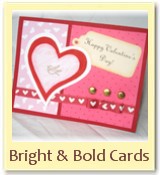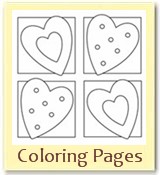 ---