Summer Coloring Sheets
Need a quick and fun activity for your kids? Just print out our summer coloring sheets, and grab some crayons! Finding free kids printable activities, like our summer coloring pages, is a great inexpensive way to keep your little ones busy. So if your kids are bored, have them color you a beautiful work of art for you to proudly display. Happy coloring!
Just click the title above the image you would like to print, and this will open the coloring page in a PDF file.


---
           Seashell Coloring Pages                          Beach Coloring Pages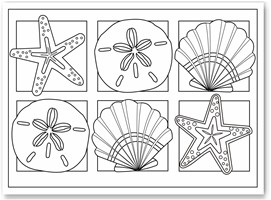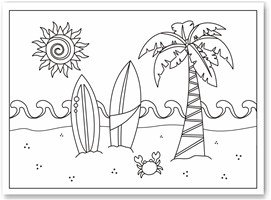 Bumble Bee Coloring Pages       Butterfly Coloring Page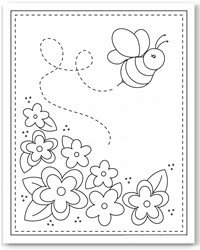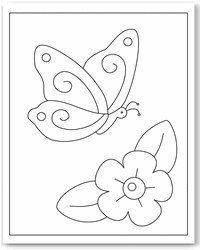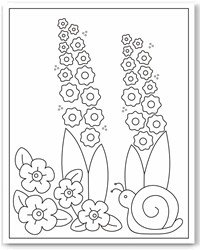 For more kids craft ideas, click the link below.
Return to Summer Crafts from Summer Coloring Sheets



vanessa Says:
ur coloring pages r wonderful :)
Katie Says:
As a childminder these pages have been a great help, Thank you!!
Kelli from Holiday Crafts and Creations Says:
Thank you so much Madelyn for such a kind comment!! We are so happy to hear that both you and your kids enjoy our site and coloring pages! Your comment has made our day :D
madelyn Says:
I love this website. My kids love it too. They always go on this website to find coloring pages. They always find what they are looking for. Me too. Thank you.
Deb Says:
My thoughts exactly. Great for embroidery!
Patty Says:
Like Poppy said, these would be great to use for embroidery. Thanks!
Poppy Says:
These are adorable. Great coloring pages, but also wonderful embroidery patterns. Thank you.
Stacy Says:
Thanks for sharing! My daughter loves to color and these are really cute!
---